One of our favorite things is to custom design fenders, beds, toolboxes, chain racks, headache racks and more for heavy haul and winch trucks.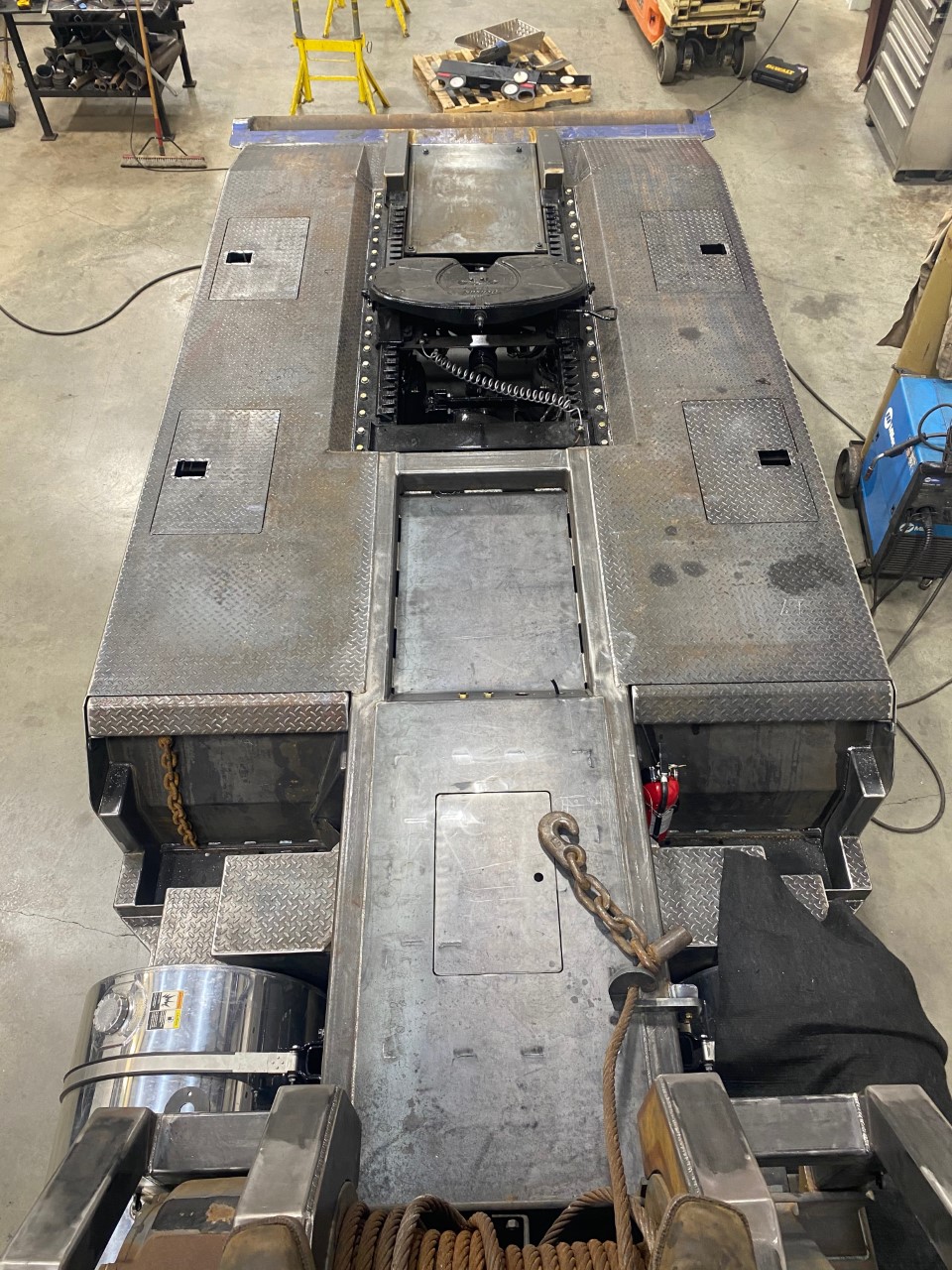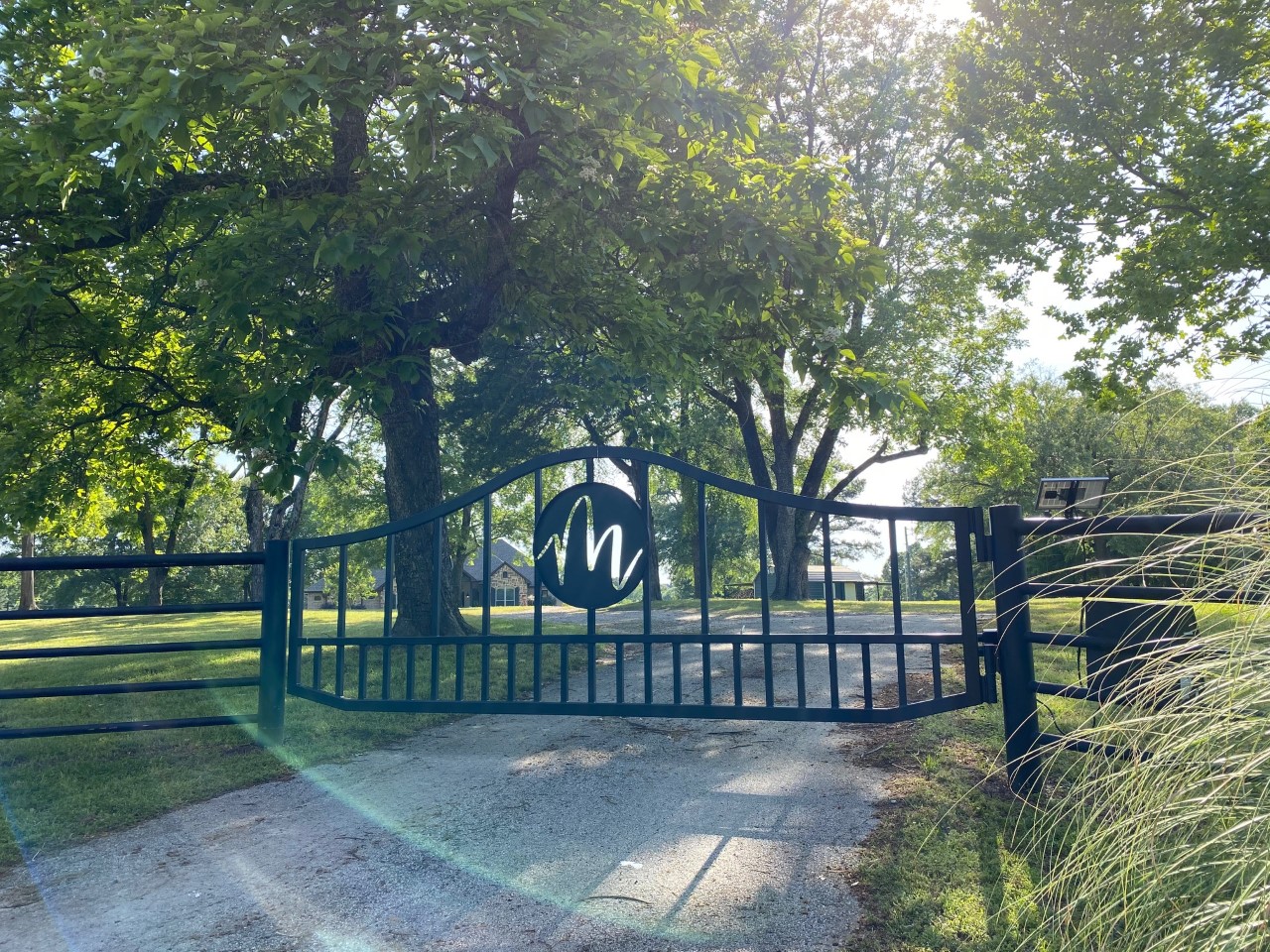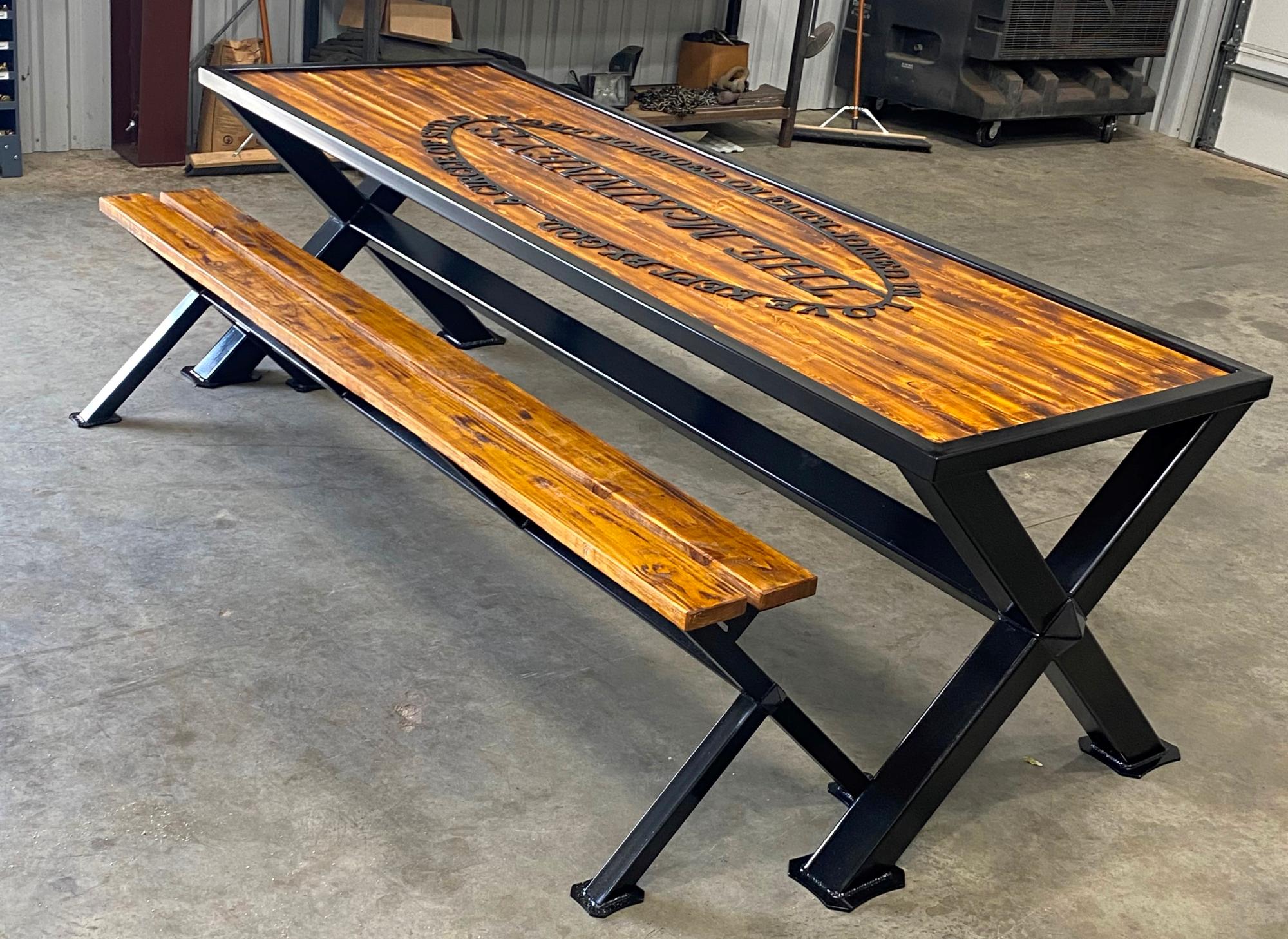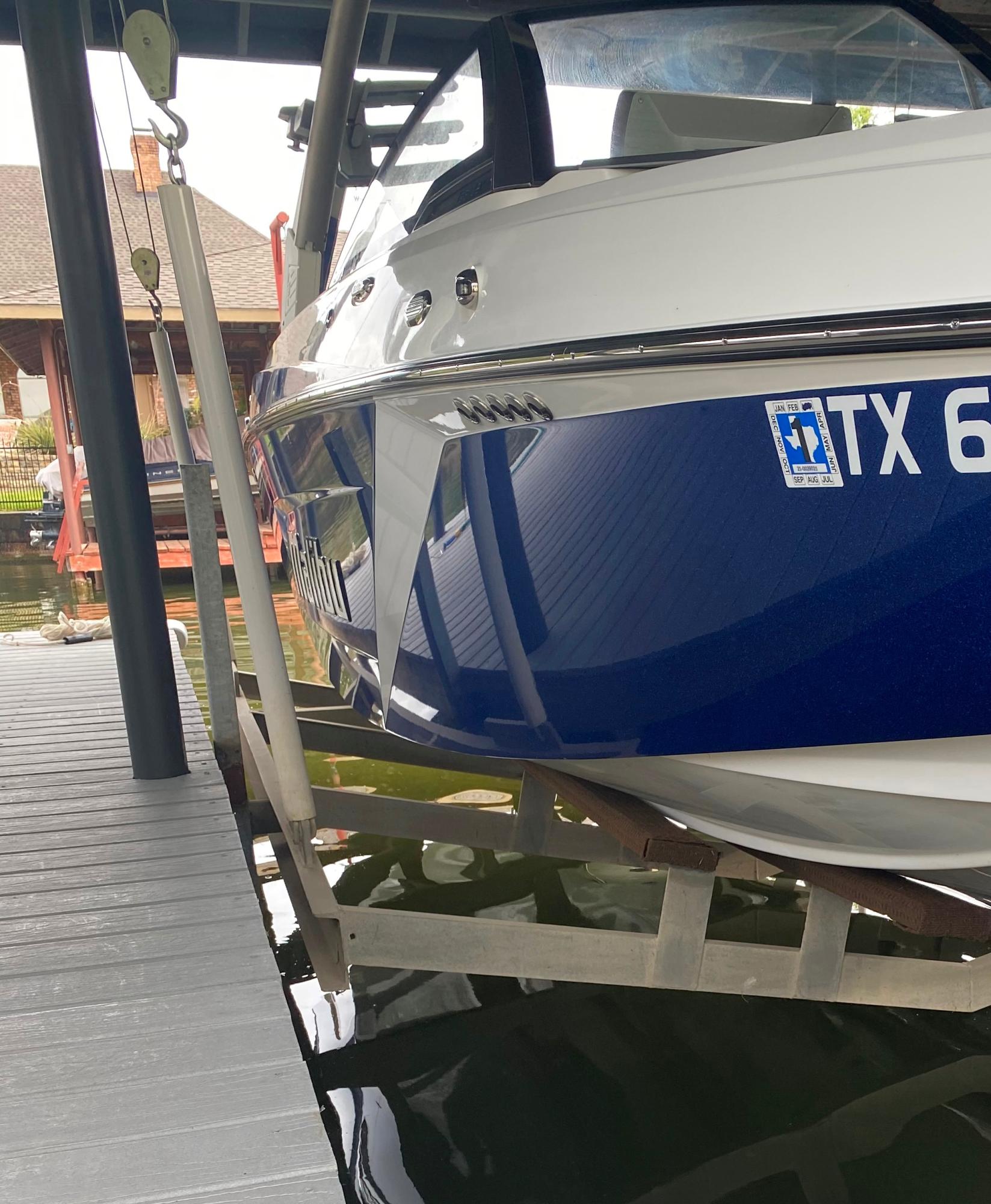 And don't forget to check out our oil and gas division here.
Panther Fabrication has been in business since 2008.
We can build or design anything you can think of. We do everything from gas measurement, major construction and pipeline projects to small things for your home.